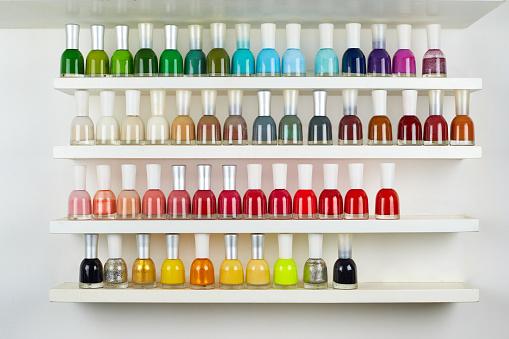 Looking to check out the best nail salons in town? We rounded up the top 5 nail salons in Portland, Maine for you so you can get to booking your next appointment ASAP. These spots are the highest rated and have the best reviews by guests like you looking to get fresh nails with the best salon experience.
1. Get Nailed Beauty Lounge
Overlooking the heart of downtown Portland, Get Nailed Beauty Lounge is located at 142 High St. Ste 630. This salon has a friendly, laid back atmosphere with a view of the city. Grab a magazine and a beverage and treat yourself with a professionally done manicure by Nancy and her team at Get Nailed.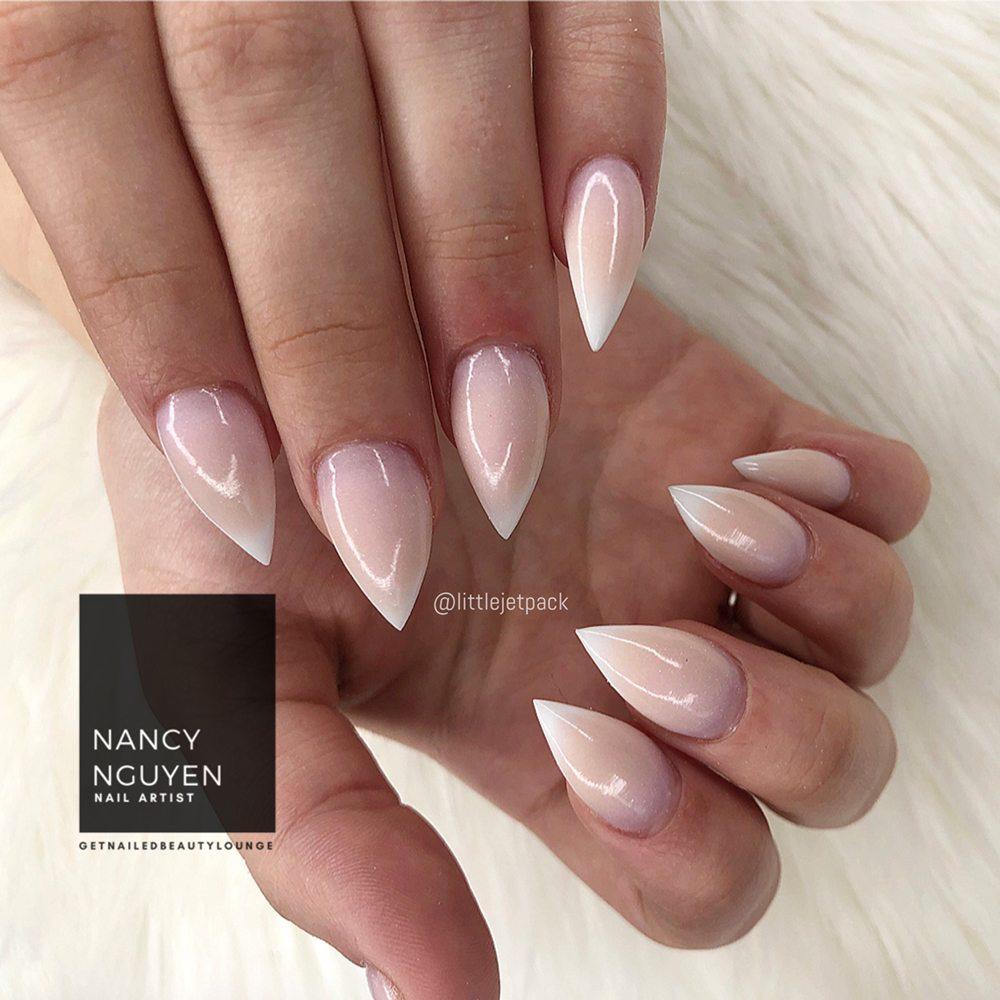 2. H & E Paint Bar
H & E Paint Bar on 15 Middle St. is Portland's most luxurious nail salon in the heart of downtown. Come in for the relaxing atmosphere and leave with a beautiful manicure or pedicure by one of the salon's professional nail technicians.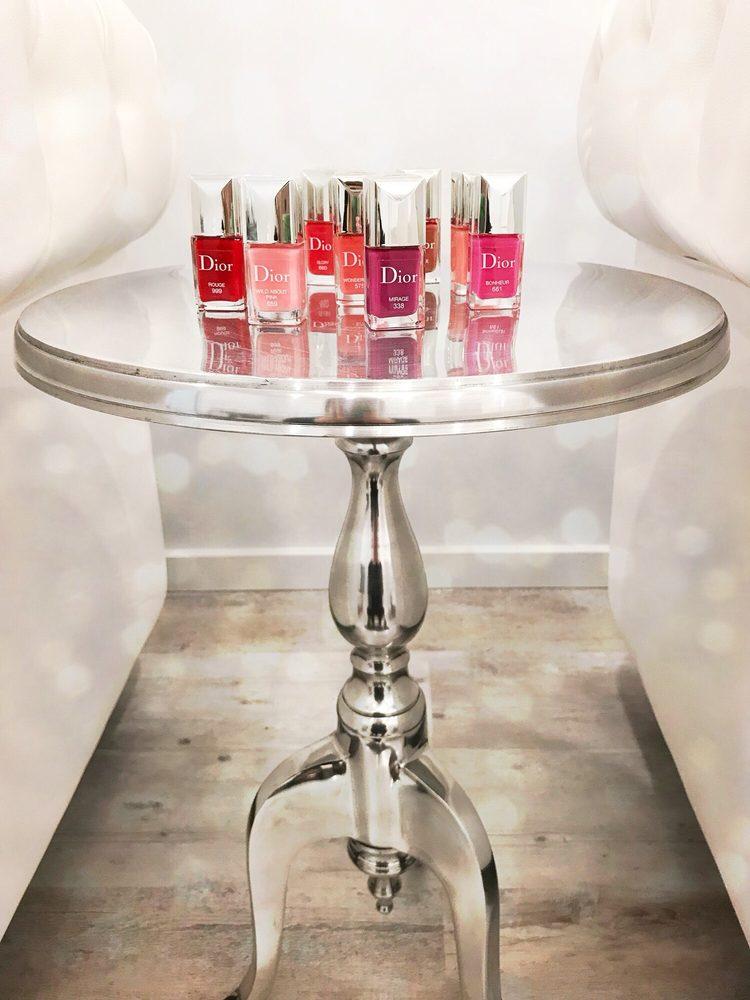 3. Portland Nails
Portland Nails is a Deering Center neighborhood favorite with 4.5 stars out of 14 reviews. Stop by 710 Forest Ave. the next time you're looking to pamper yourself. This husband and wife team create an inviting, friendly experience for their guests and offer professionally done manicures and pedicures with attention to detail.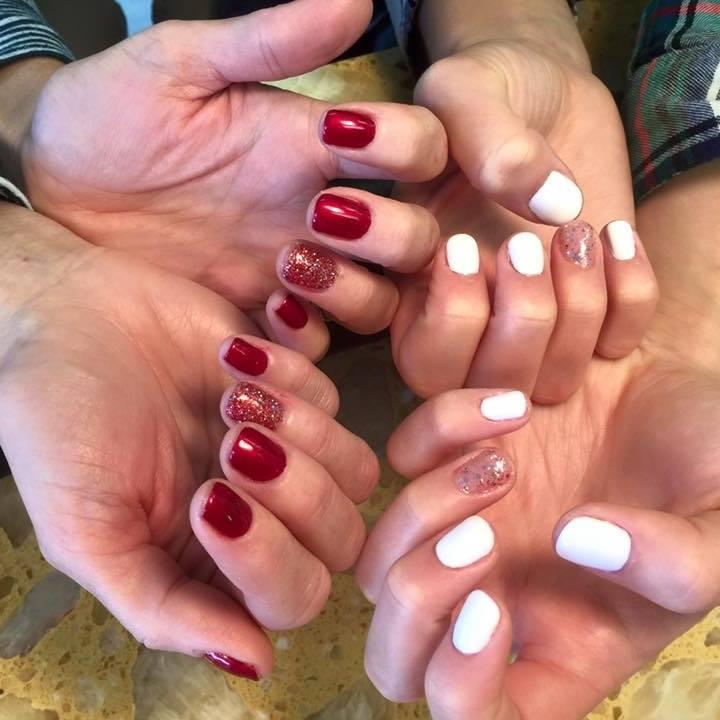 4. Exciting Nails & Spa
Exciting Nails & Spa is located at 295 Forest Ave. in the Oakdale neighborhood of Portland. This nail salon comes highly recommended with 4.5 stars and 79 reviews on Yelp. Get in for a same day appointment for friendly service and a great manicure or pedicure that guests rave about.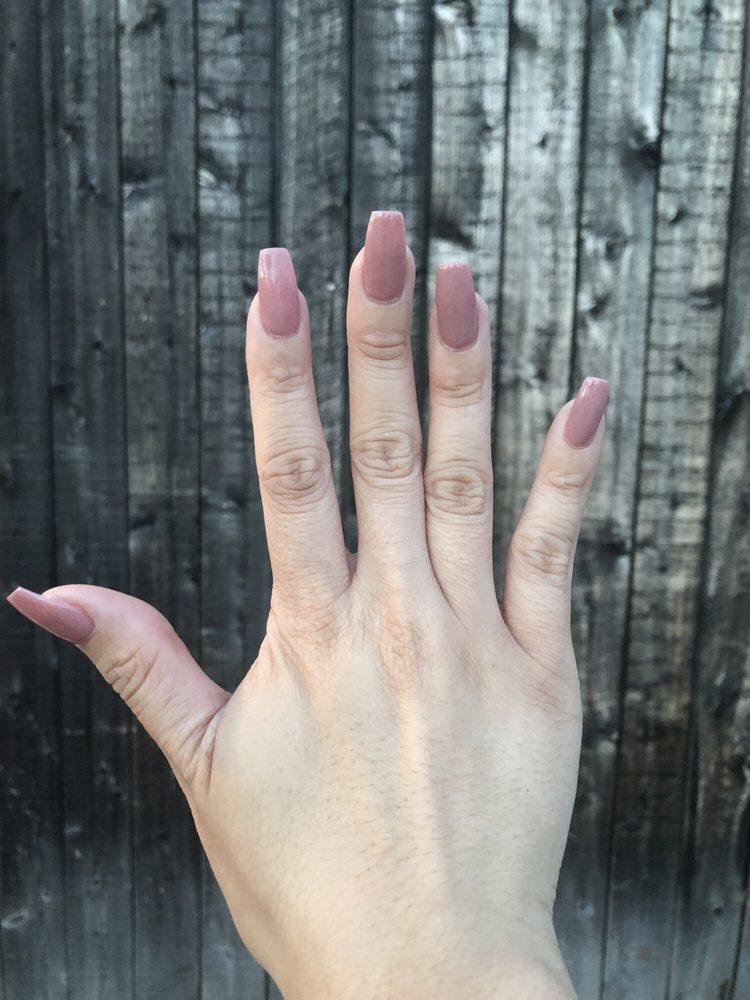 5. Eddie's Nail Salon
Finally, there's Eddie's Nail Salon located at 1283 Congress St. A local favorite, this friendly husband and wife duo offer a clean, accommodating salon experience that keeps guests coming back time and again.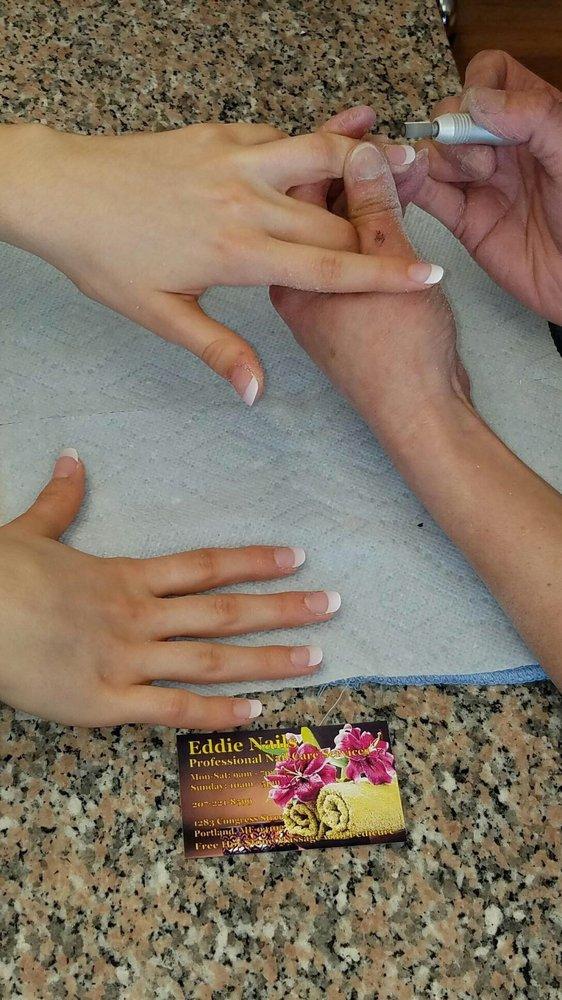 Whether you are looking to stand out at your next event, or you just want to pamper youself with fresh nails, you're sure to find the right fit for your nail needs at one of Portland's top 5 nail salons. Take our word for it, you'll want to book an appointment at one of these salons for the best nail services in the city.