Wondering where to find the best cheese shops in Portland? We ranked a list of the best spots to venture next time you're in the market for quality cheese and specialty foods.
1. The Cheese Shop Of Portland
East End's The Cheese Shop Of Portland, located at 93 Washington Ave., Unit 1, is our top choice for quality cheeses, specialty foods, wines, and spirits. Stop in the beautiful market to shop and order a sanwich to go. Quality and simple ingredents are at the heart of everything this small business does.
2. Browne Trading Market
Next up is Browne Trading Market, situated at 262 Commercial St. Not only will you find fine cheeses here, but Browne Trading Market is known for their quality fresh seafood and caviar, as well as the largest curated wine selection north of Boston. This market is a local Portland favorite and also frequented by top Michelin Star chefs for its fresh seafood.
3. The Cheese Iron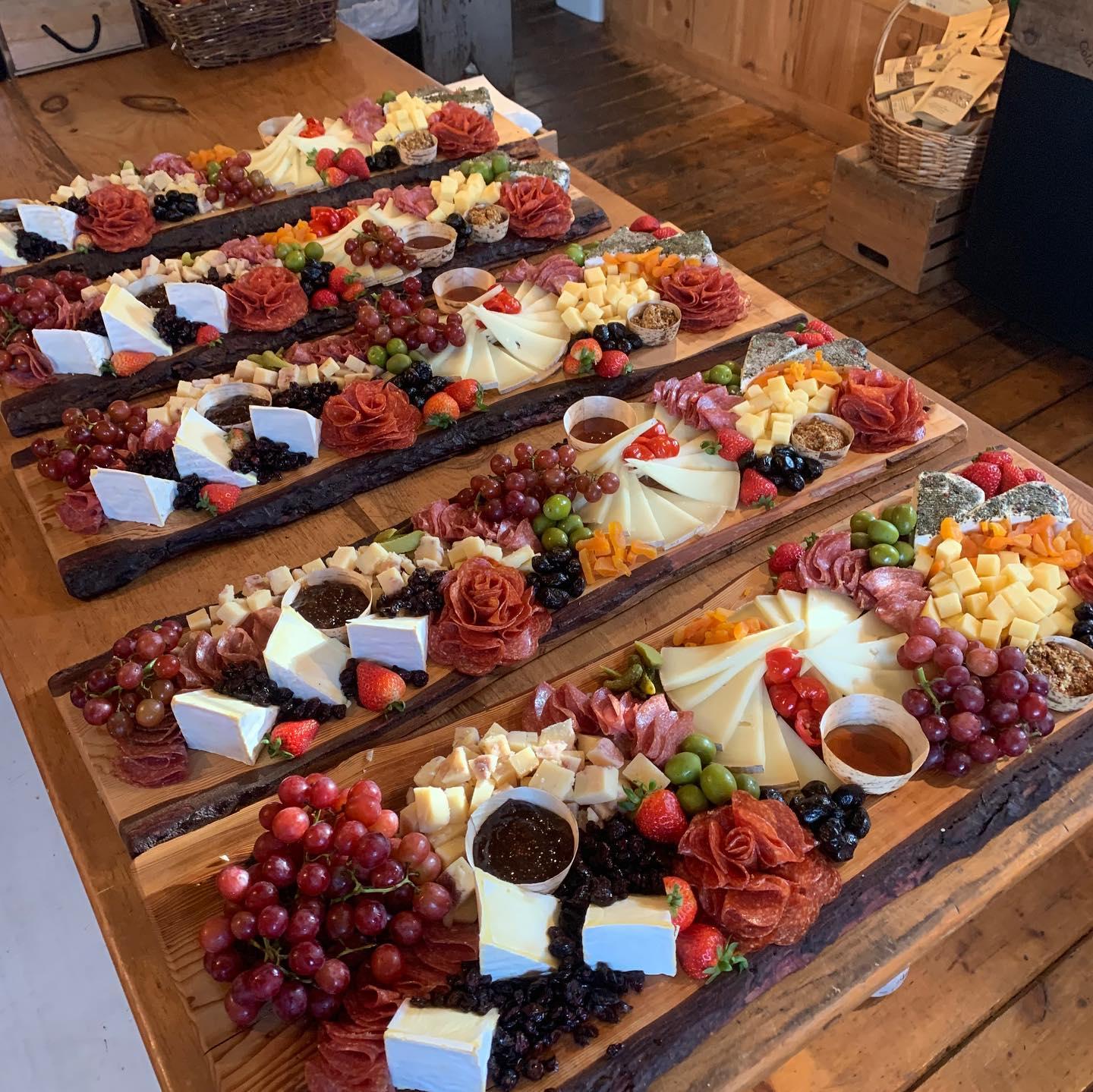 Slightly off the beaten path from downtown Portland, you'll find The Cheese Iron at 200 US Route 1 in Scarborough, Maine. Not only does the shop carry cheeses, specialty foods, and wines, you can order a sandwich or salad to go from an extensive menu. The staff is friendly and knowledgable at this local favorite spot.
Whether you are looking for quality ingredients for your next meal or you are looking to step up your snack game, stop in one of Portland's top 3 cheese and specialty food shops for the best shopping experience and selection.